Pupil Premium
Your child may be entitled to Free School Meals if you meet the criteria below: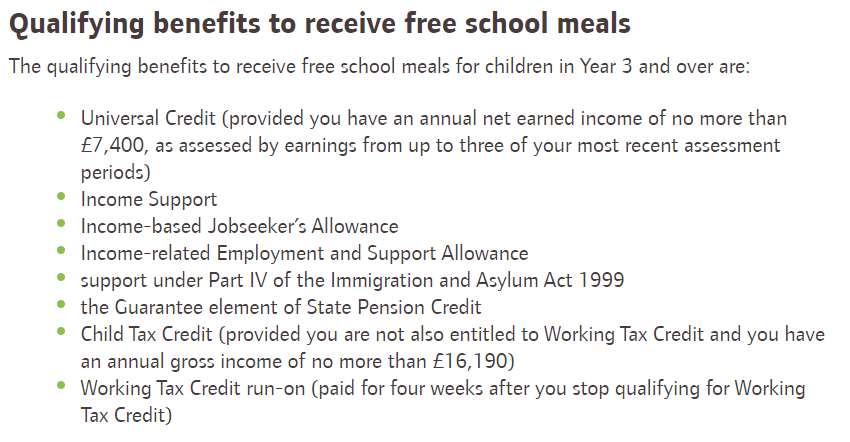 If you qualify, please apply for the funding through Central Bedfordshire Council. See information below:

Applying for Free School Meals also supports the school's financial position and in tern benefits your child further through the Pupil Premium Grant that all schools receive.

Take a look at our children's barriers to learning and attached Pupil Premium Plans to see how we use the funding that we receive to support your children.