Breakfast and After School Club
Breakfast and After School Club run Monday - Friday and are provided by Kidz Zone Club. These are a wonderful opportunity for children to socialize with friends and make new ones. It has also builds children's confidence and improves their social skills.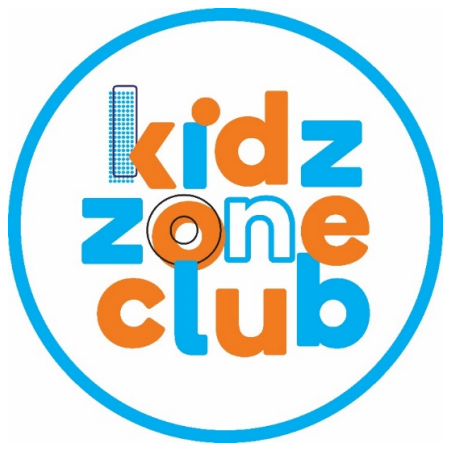 Breakfast club runs from 7.30am – 8.45am and we offer a healthy choice of breakfast such as cereal, toast, fresh fruit, milk and water. The cost for this is £3.50 per child.
After School Club
runs from 3.30pm - 5.30pm - £3.50 per hour. The club offers a fun environment where children gain confidence in social skills. We also offer support with reading and homework and there is a wide range of independent activities such as laptops, role play, Lego and board games.
Please see attached letter below to book a place for child.
No