New Head Teacher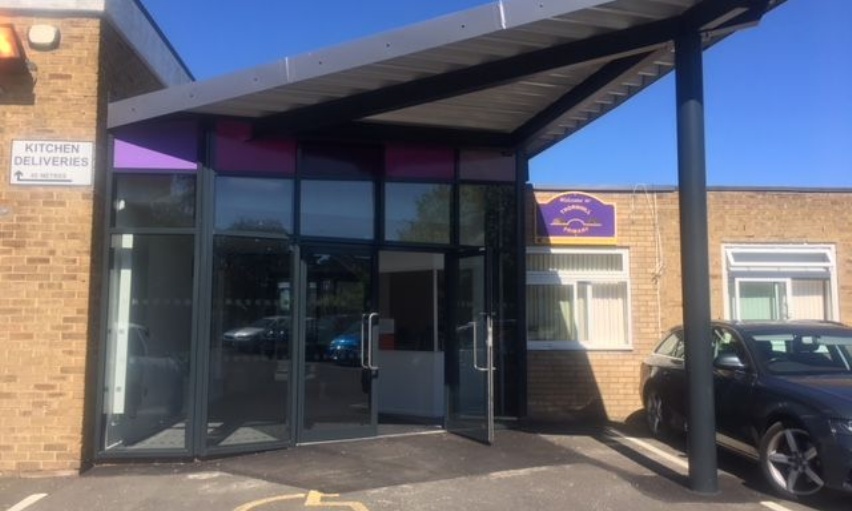 Dear Parents and Carers,
It is with great excitement and a sense of pride that I write my first letter to you as the new Headteacher of Thornhill Primary School.
From my previous visits to the school over the past three years, I have been really impressed by the
well-mannered, articulate children, dedicated staff and hugely supportive community. I am now thrilled to have the opportunity of leading this wonderful school and building on its success.
I fully understand the importance of schooling and recognise the vital nature of children attending a
supportive, high quality school that allows every young person to reach their potential. We all want the best for our children and I have always believed that this is best achieved when schools work in unison with parents and carers.
I feel very lucky to have the opportunity to take over the leadership of a school with such a good reputation in the community of Houghton Regis. I am sure some parents are understandably nervous about the
changes at Thornhill Primary both in change of headteacher and the new build. Please be reassured that nothing will change in terms of the routines for your child in the short term. The expectations of all staff (teaching and non-teaching) will be as high as they were before. As the leader of the school, my main job is to make sure your child is safe, happy and achieving well whilst they are at school. Thornhill Primary is a good school with the potential to be excellent. It is the aim of the whole school team to help each child become a successful learner and well-rounded individual who is ready to make the next steps in their learning journey.
I am keen to meet parents and carers, to give you the opportunity to say hello. There will be a meeting for parents and carers on Tuesday 4th February. You can either attend the 9am one or the 5pm one, whichever is the most convenient. There will be a short presentation on the 'New Build' followed by refreshments and the opportunity to ask any questions you may have of my senior leaders and me.
With kind regards,
Mrs B Waite
Please enter some content for your news story here.