World Book Day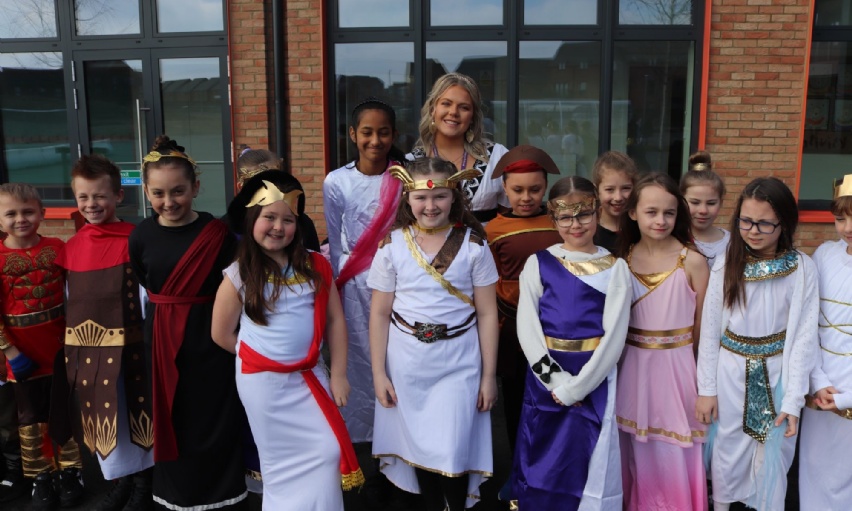 Dear Parents and Children,
I wanted to take a moment to express my gratitude for the incredible effort that you all made to dress up in such fantastic costumes for World Book Day. It was a truly inspiring sight to see so many children and parents celebrating the joy of reading together.
World Book Day is an annual event celebrated in many countries around the world, with the aim of encouraging children to explore the pleasures of books and reading. As educators, we know that reading for pleasure is one of the most important things that children can do to develop their literacy skills, expand their knowledge, and build their imaginations. It is also one of the main factors in predicting future success; those who read frequently for pleasure are more likely to experience success.
In today's fast-paced world, with so many distractions and screens vying for our attention, it's more important than ever to encourage children to read for pleasure. Reading can help to develop empathy, boost cognitive skills, and improve vocabulary and comprehension.
That's why events like World Book Day are so valuable. They help to inspire children to pick up a book and dive into a story, to explore new worlds and discover new ideas. And when children see their friends and peers getting excited about reading, it can help to create a positive culture of reading in the classroom and beyond.
So once again, thank you to all the parents and children who took part in World Book Day. Your enthusiasm and creativity were truly inspiring, and we hope that the joy of reading will continue to flourish in our school community.
Best regards,
Mr Gunning
I've included a few photos from the day for you to enjoy.