Read for Good - Collection time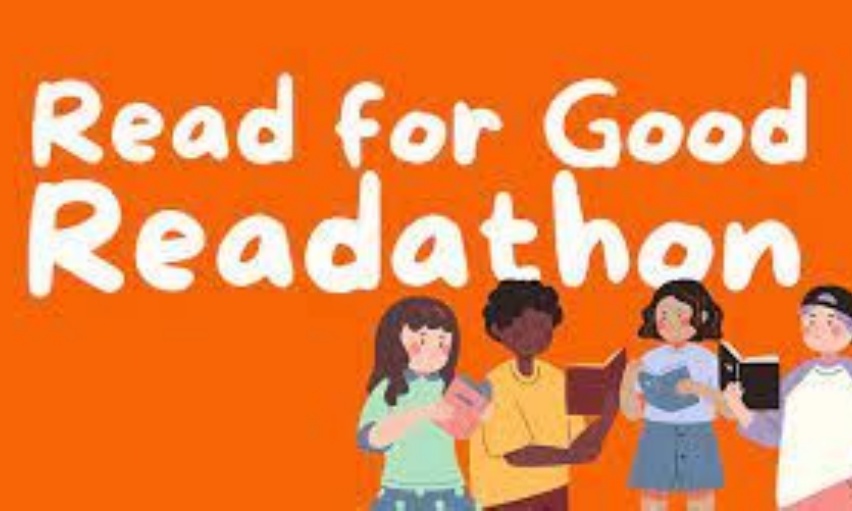 Dear Parents of Thornhill Primary School,
I am writing this letter to express my sincere thanks to you and your children for their active participation in the school Read for Good readathon. We are overwhelmed by the response we have received from the students, and we are proud of their efforts to raise awareness about the importance of reading.
We know that loads of children have been involved, and we are thrilled to see their enthusiasm for reading grow throughout the readathon. We are grateful for your support and encouragement throughout this initiative. Your role in fostering a love of reading in your child is crucial, and we appreciate your efforts in this regard.
As you may recall, the readathon was also a fundraising event. We encouraged the children to seek sponsorship from family and friends for the books they read during the readathon. Now that the event has come to an end, we would like to remind you that any sponsorship money is now due for collection. The money can be handed in to the school office or to a teacher. Alternatively, if you prefer to donate online, you can do so via the link provided in the original new article on the website.
Once again, thank you for your support and for encouraging your children to participate in the readathon. We hope that this event has inspired them to read more and to continue to explore the joys of reading.
Best regards,
Thornhill Primary School