World Book Day - 2nd March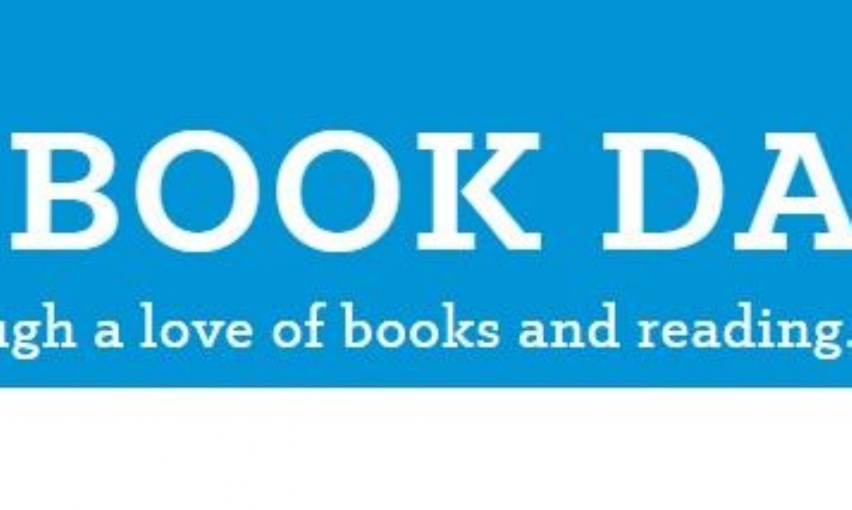 It's World Book Day next Thursday.
This year, we've asked the children to dress up as historical fiction character. This might relate to the topic that they are currently learning about in their History lessons but it could also be a character from their favourite older storybook.
Here are some of the historical topics that we've covered so far this year. These may help to give you some ideas if you are still struggling.
EYFS - Any book character - just get involved with whatever they love.
KS1 - The Great Fire of London, Explorers,
KS2 - Ancient Egypt, Ancient Rome, Ancient Greece, The Tudors, World War 2, Arabian Nights.
We're also happy for children to come in dressed as any book character as, really, we just want as many children to get involved as they can.
Take a look at the link below for some ideas on how to choose from the World Book Day website.
Looking forward to the day!