Book Giveaway at Our School Today!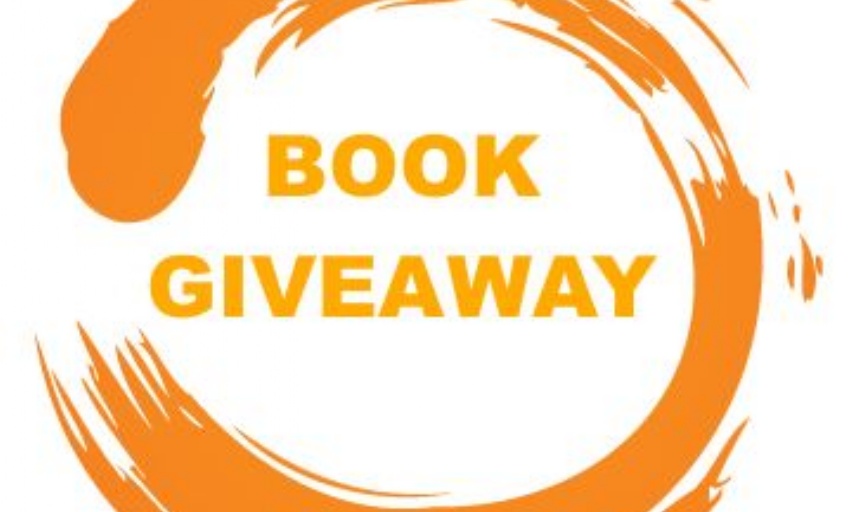 Exciting news for all families at our school! Today, we are hosting a book giveaway for all children to take home a book of their choice. The books are second hand and have been part of our past reading scheme, suitable for children from Reception to Year 6.
We believe that every child deserves access to books in their home and this is why we have organised this giveaway. Parents are welcome to leave a donation, but it is not required. The main aim of this event is to make sure that every child has access to books and the opportunity to develop a love for reading.
So, come along today and let your child choose a book that they will love! This is a great opportunity to stock up on books for your home library and encourage a love of reading in your child. We look forward to seeing you there!
Time: End of the school day
Location: Grove Road Playground
Don't miss out on this exciting opportunity to take home a book for your child! See you there!