Reading Books - EYFS & KS1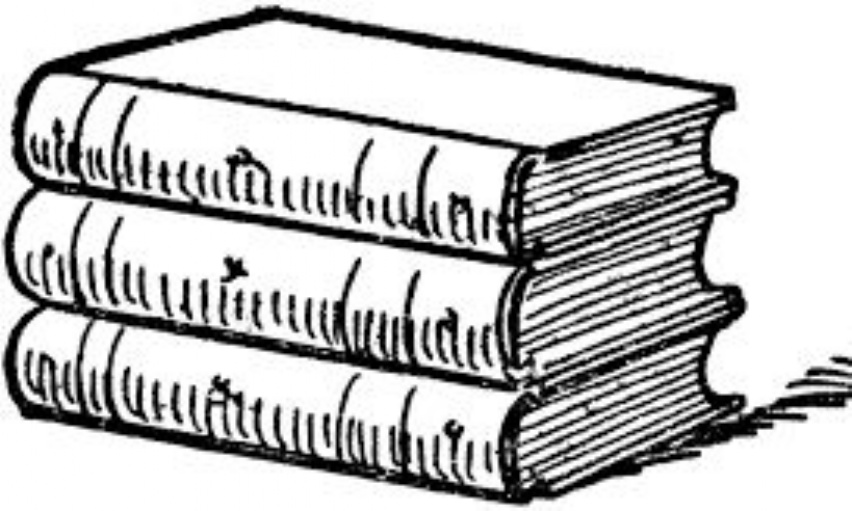 3rd February 2023
Dear Parents/Carers of Reception, Year 1, and Year 2,
We hope this letter finds you well. We are writing to let you know about our new initiative to encourage children to read and enjoy books. Starting from next week, your child will be bringing home three different books every week.
The first book is their phonics book, which is for the child to read to you. This will help to develop their confidence and understanding of the sounds they have learned in class.
The second book is an Oxford Reading Tree book of their choice. Although we would like you to do most of the reading, your child is welcome to have a go if they would like to.
The third book is a library book, chosen by your child and for you both to enjoy together. This is a great opportunity for you to spend some quality time with your child, while also helping to develop their love for books.
We hope that this initiative will provide your child with the opportunity to enjoy books, build their confidence in reading, and develop a lifelong love for reading. If you have any questions or concerns, please do not hesitate to get in touch with us.
Yours sincerely,
EYFS and KS1 Team
Thornhill Primary School