Year 3/4 Girls Dodgeball Competition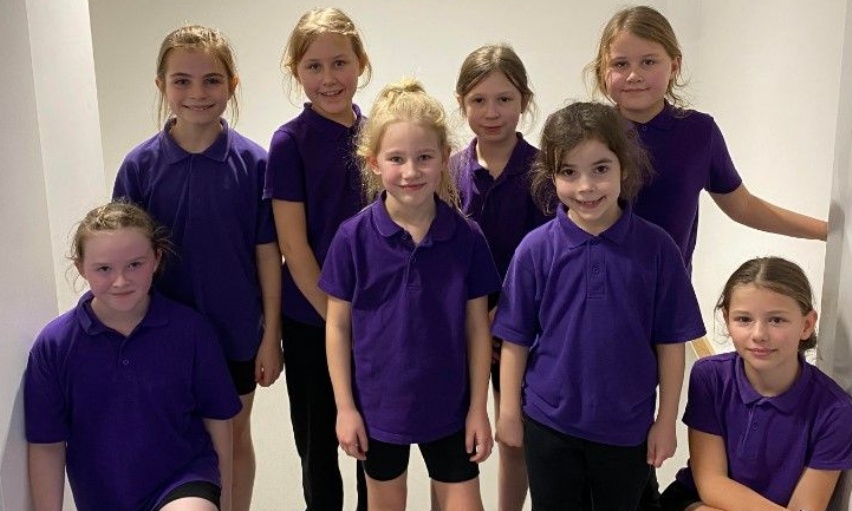 Our Year 3/4 Girls Dodgeball team competed in a local event last week at Dunstable Leisure Centre.
The team of 8 girls stormed through the group stage beating 3 other school convincingly.
Confidence was high leading into the semi-final. Again, the girls composed themselves well, came up with a plan and executed it perfectly, winning the semi-final 3 games to 0.
The final was set between Thornhill and The Vale Academy (a team that we had beaten in the group stages).
Game 1 went to Thornhill.
Game 2 when to the Vale Academy.
It was all down the final game. The girls played exceptionally well but within the last 10 seconds of the game, with 3 girls left on either side, the Vale Academy had possession of all three balls. They rallied and threw all three balls simultaneously knocking one of our girls out with a ball strike to the legs. It really could have gone either way.
We are very proud of our girls' second place but even more proud of the way they organised and conducted themselves throughout the tournament. Well done to all involved.