Christmas Letter from the Head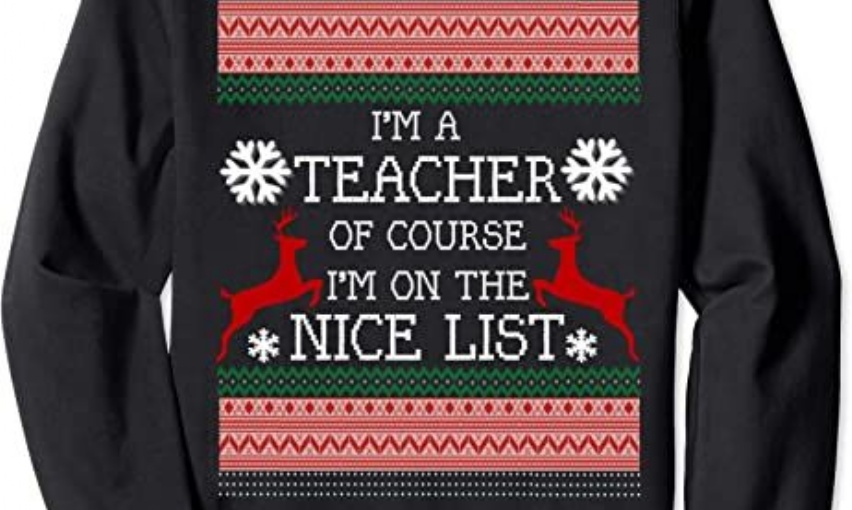 16th December 2022
Dear Parents/Carers
This letter comes with heartfelt Thank yous from us all.
Thank you for all your continued and tremendous support over this past term. It has been a busy one in school and we are sure we all agree, 'What a year!' We hope the Christmas break allows us all to get some much needed down time and that we can rest up for the exciting new term ahead.
Thank you to all the staff, children and parents for your hard work in making the festive season so enjoyable at Thornhill. The children in Nursery, Reception and KS1 loved their Performances this year and were absolutely fantastic, we are so proud of them.
Children loved their Christmas Jumper day where we all came completely off timetable to enjoy a day filled with crafts and activities. Christmas Lunch was enjoyed by all and even the Brussel sprouts went down a treat! The atmosphere in school was creative and exciting.
We all love the run up to Christmas, and after the last couple of years it has been great to watch the children get excited with the Christmas Fayre, Christmas Craft day, Christmas Lunch, performances, treats in class galore and their very special visitor who visited them all today – even our Year 6 children loved it proving you are never too old for a visit from Santa! Children were given a gift of sweets from Thornhill – we hope they enjoy them.
Thank you for your understanding and flexibility when we had to close Grove Road site due to the Gas Works. It was disappointing to have to move the KS1 performances and we are very lucky to have such supportive and empathetic parents. Years 1 and 2 weren't put off at all even though they performed at Silver Birch site with no scenery, no tree, no costumes and totally different props. They kept going showing how resilient they are. I'm sure you will remember this with laughter and fondness in the years to come.
Internet safety
During the Christmas break can we please request that you continue to check your child's online activity at home. We are very concerned at the amount of children that are able to tell us how to stay safe online during internet safety lessons in school but are then overheard having discussions with peers that make us think that they don't believe the rules and advise we give applies to them. Please find below a link to a page, which gives lots of good advice to parents. https://www.internetmatters.org/?gclid=EAIaIQobChMI5NGepOGm3wIVBOJ3Ch3skQsYEAAYASAAEgLhtPD_BwE
On behalf of all the staff at Thornhill, Mr Gunning and I would like to sincerely thank you all and wish you all a very Happy Christmas and New Year.
We look forward to welcoming all children back to school on Wednesday 4th January 2023.
We'll kick off 2023 with the full Newsletter explaining the upcoming term.
Happy Christmas to you all.
Mrs Waite & Mr Gunning