Christmas Photos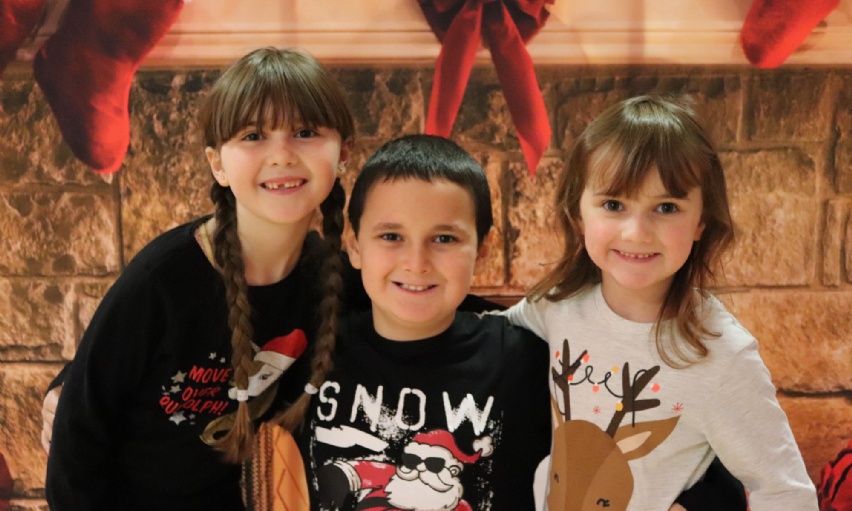 Christmas Photos
Dear Parents & Carers
Due to the great success that we had last year with the Christmas photos, we will be doing the same again this year.
On Tuesday 29th November, children can come to school in their Christmas clothes/jumpers/dresses for the day and have their photos taken next to our Christmas Tree and against a festive background. We will take individual photos and sibling groups. These make lovely Christmas gifts for you to send to family and friends.
Parents will have the opportunity to order copies of the photos in a choice of sizes to get in time for Christmas.
We will still be having the usual Christmas Jumper Day on 8th December, however, we are doing the extra day on the 29th November to allow us plenty of time to get the photos ordered.
Prices will range from 50p – £2.50 per photo depending on size, more details will follow on the order form.
A special email address has been set up specifically for Christmas photo enquiries and orders.
If you would like your child/ren to have their Christmas photo taken please email photos@thornhillprimary.co.uk by Friday 25th November.
Kind regards
Mr Gunning & Miss Gow