Letter from The Linmere Team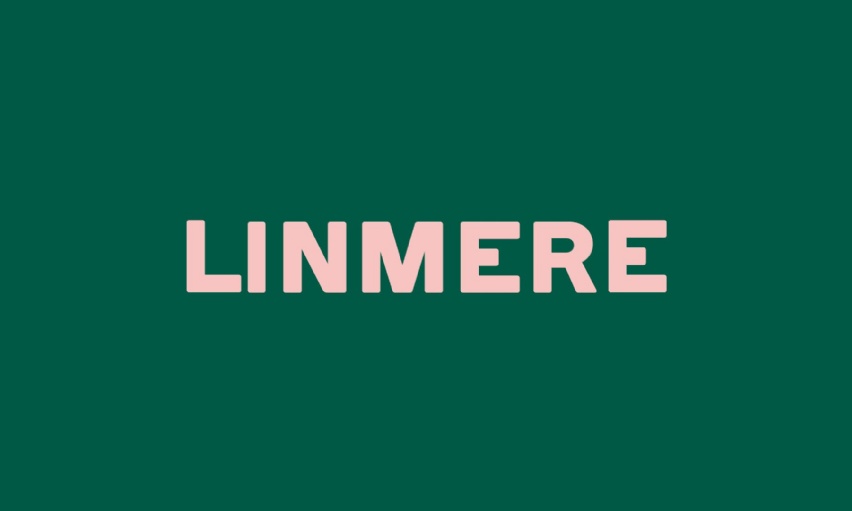 Dear Parents and carers
You will be aware that the development of Linmere is currently being delivered to the north of Thornhill Primary School.
Silver Birch Avenue, which links Sundon Road to the school, will become a key access point for the school. We have worked closely with Central Bedfordshire Council and Thornhill Primary School to ensure that the designs for the school and for Linmere are fully coordinated, and that the school becomes a link between the new development and Houghton Regis.
However, Silver Birch Avenue is currently in continual use by heavy construction traffic, and as such we have a Health and Safety obligation to minimise non-essential traffic.
For these reasons it has been agreed with Thornhill Primary School and Central Bedfordshire Council that pupils would not be able to access Thornhill Primary School from Silver Birch Avenue until September 2023.
We do though understand the inconvenience this may cause to those living nearby, and we will therefore allow pupils travelling to Thornhill school on foot or by bicycle to use the route shown in green below.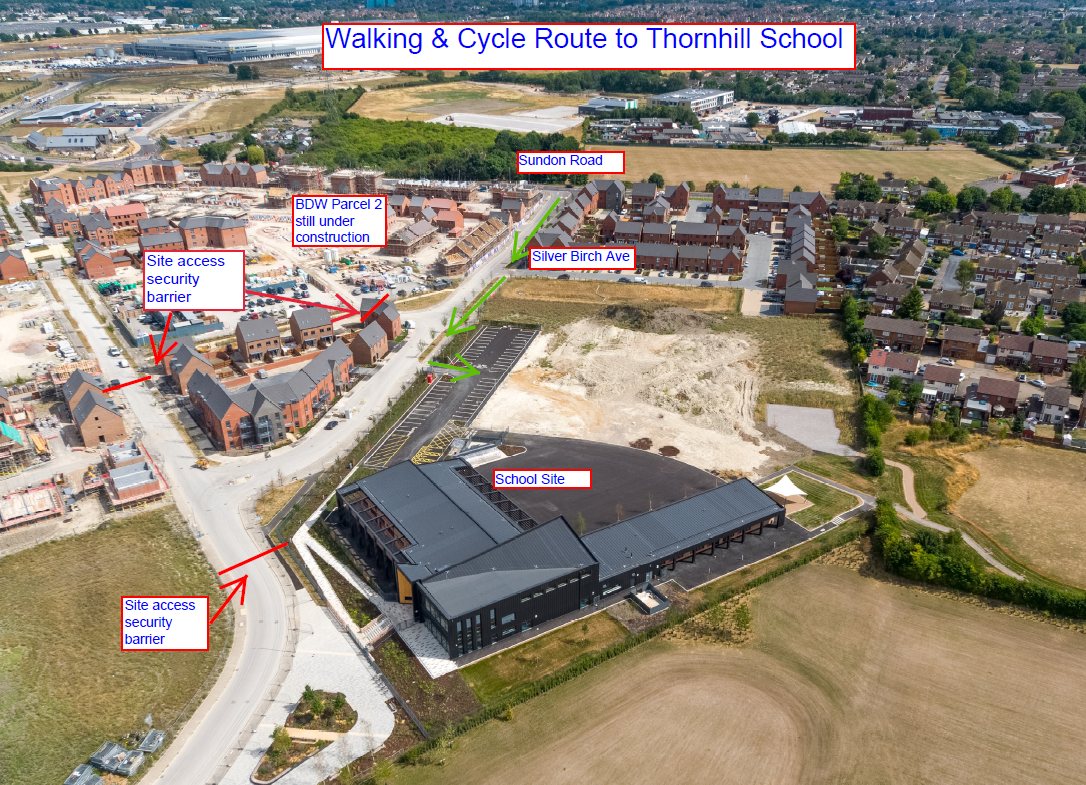 Whilst we would prefer not to have to restrict access, for Health & Safety reasons drop-offs by car anywhere along Silver Birch Avenue or elsewhere within the development will not be allowed until September 2023.
For the sake of everyone's safety we cannot compromise on this, and if not adhered to we will unfortunately have to restrict access for all.
Many thanks for your understanding
The Linmere Team