Rainy Weather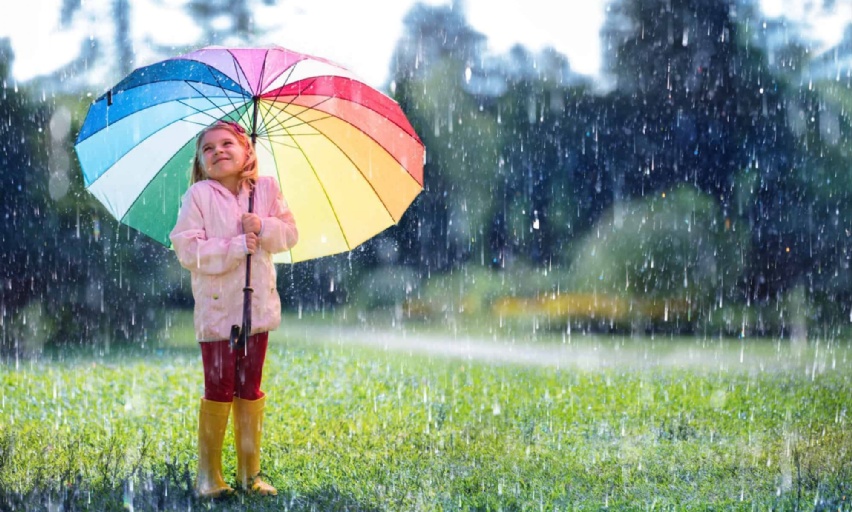 As the rainy weather begins to set it, we thought it best to confirm our arrangements for the children while they are at school.
If the weather is particularly rainy in the morning while children are being dropped off, classroom doors will continue to open at 8.40. This is 5 minutes before the school day officially starts and gives all children ample time to get into the classroom before the register is taken at 8.45. The school gates will still open at 8.30, but there is no requirement for parents and children to arrive at that time unless they are in Nursery as these doors open at 8.30 as this is when our Nursery school day begins. We suggest that families with children in Reception, KS1 or KS2 arrive at school just before 8.40 so that they are able to send children directly into class and out of the rain and cold.
During the school day, children will still be able to enjoy time outside for break and lunch if the weather allows for it, but we do say that children must have a waterproof coat with them to protect them if there is a sudden down pour.
At the end of the school day, children will be released as usual, though we will aim to do this as quickly as is safely possible if there is heavy rain.
We appreciate your continued support and cooperation.
The Leadership Team