Your child's flu vaccination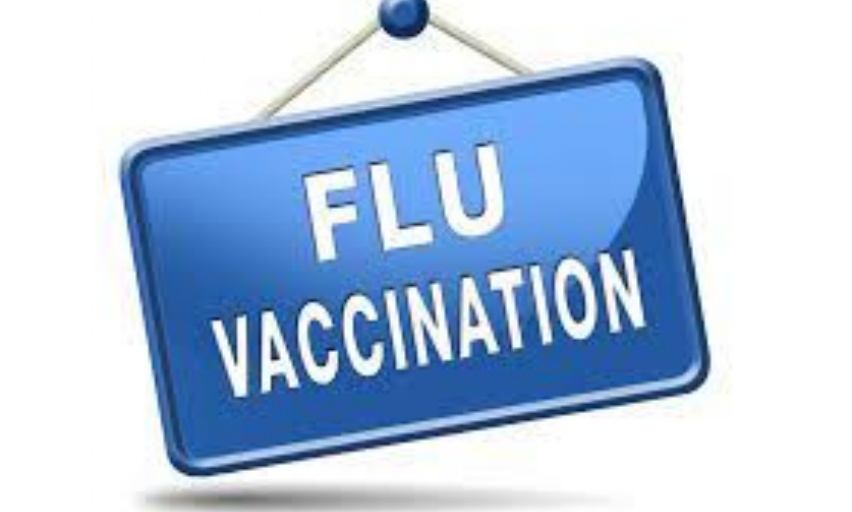 Full vaccinations are now available to be booked through an online platform.
Please open the document below to sign your child up for their flu vaccination.
You will notice the 'click here' link in the document that you must access to sign up for a vaccination.