Drop off and Collection Changes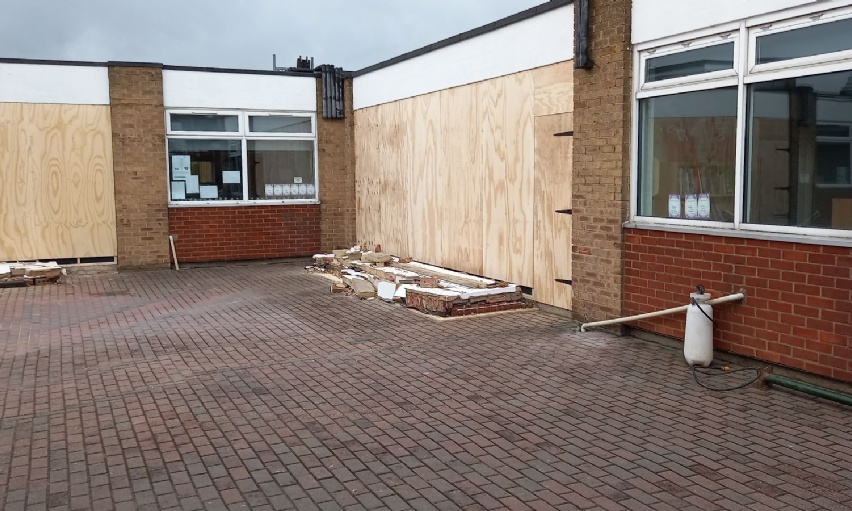 We are having some work carried out in the quad area on the windows and doors as they have been out of action for a while. For the next couple of weeks, drop off and collection will be slightly different for some year groups.
EYFS and Year 1 - No change.
Year 2 and Year 3 - Drop off and collect via the hall doors - Teachers will meet you there.
Year 4 - Drop off and collect via classroom fire exit - Please be considerate of EYFS and Year 1 children being collected in the same area.
Year 5 and Year 6 - all to enter via classroom fire escapes at drop off time. Collection at the end of the day will be from the main entrance for the few who are collected by parents/carers.