Changes to Drop off and Collection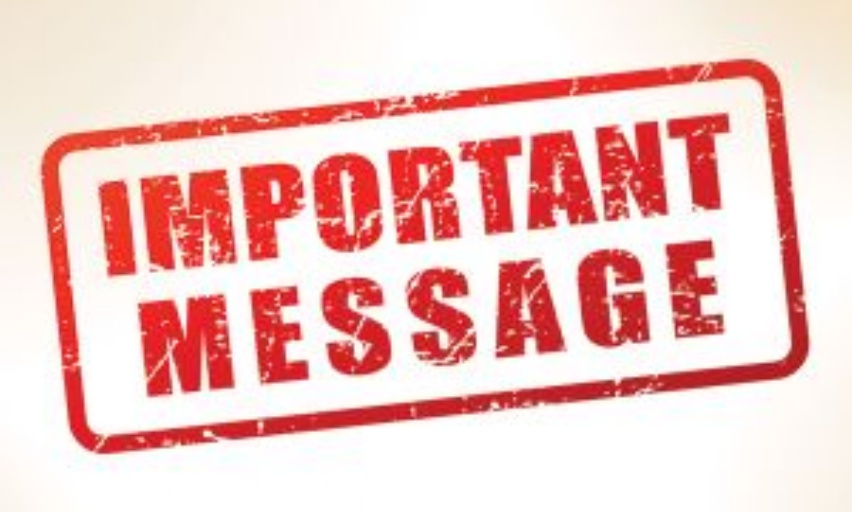 It has been great seeing all the children return to school today but has been challenging with the drop off and collection timings. We have therefore discussed amongst our staff, a change to our procedures tomorrow. Children will be dropped off as per letter issued today, however they will go from the gate straight to the class teacher who will be waiting for them on the playground.
Please be advised that as the school has been sanitised at the end of the school day, we are unable to allow parents into the main school. Parents however can drop pupils who are in Bobcats, year 1 and year 2 on the top playground.
Collection will now be from your child's classroom door as detailed below. All doors will be manned by the Teaching Assistants who will hold signs identifying the class group. Staff will also be directing parents from the gate who are unsure where to go.
We are asking parents to wear facemasks when collecting children if possible, and to respect others by remaining socially distanced.
Early Years and Year 1 can be collected from the Early Years Door
Year 2 & 3 from the quad classroom door
Year 4 from the classroom fire exit leading onto the playground
Year 5 & 6 from their classroom quad doors, unless your child has given a permission slip to their teacher to arrive and walk home.
Parents are to collect siblings from each of their classroom doors as above.
We would like to thank you all for your continued support over these challenging times.