Parking - Grove Road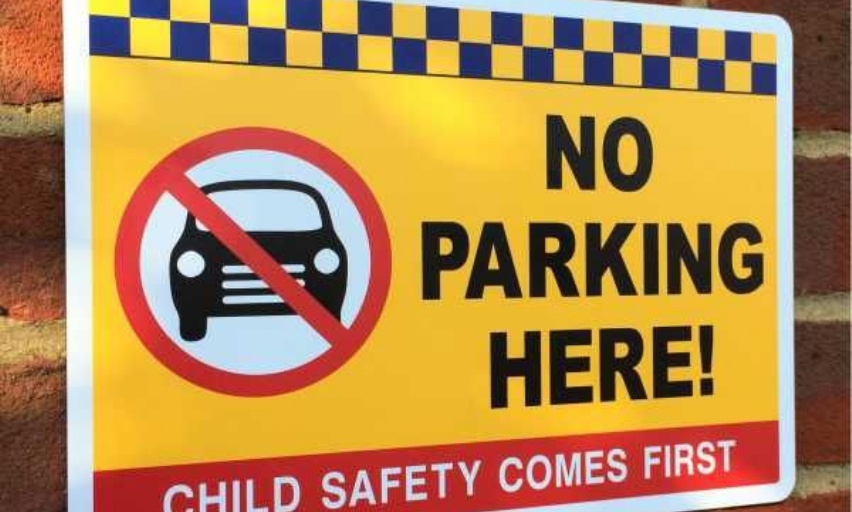 Dear Parents of Thornhill Primary School,
We hope this letter finds you in good health and high spirits. As we all know, the safety of our children is of paramount importance to us, and we must take every measure to ensure their well-being. With this in mind, we kindly request your attention regarding an issue that has been brought to our attention in recent weeks.
It has come to our notice that some parents have been parking their vehicles on the double yellow lines outside the school during drop-off and pick-up times. While we understand that the rush and congestion during these moments can be challenging, we would like to stressthe significance of adhering to parking regulations and considerate behaviour for the sake of our children and the local residents.
Parking on double yellow lines poses significant risks to the safety of our students. It obstructs the visibility of drivers and pedestrians, creating potentially dangerous situations when crossing the road. Moreover, emergency vehicles might face obstacles when navigating through the area during critical situations. Therefore, it is crucial for everyone's well-being that we maintain clear pathways around the school.
Additionally, we must also consider the inconvenience caused to the local residents. Many of our neighbours have expressed their concerns about the restricted access to their homes due to cars parked illegally on the double yellow lines. This inconvenience can lead to frustration in the community, which we wish to avoid.
We kindly urge all parents to follow the traffic regulations in place and refrain from parking on the double yellow lines. We understand that finding suitable parking spaces can sometimes be challenging, but we encourage you to explore alternative options such as nearby side streets or designated parking areas slightly further away from the school. By doing so, we will ensure the safety of our children and foster a sense of respect and consideration within our community.
We sincerely appreciate your understanding and cooperation in this matter. Let us work together to create a safe and harmonious environment for our children, where they can thrive without unnecessary risks. Should you have any questions or require further information, please do not hesitate to contact the school office.
Thank you for your attention and support.
Yours sincerely,
Thornhill Primary School