Mother's Day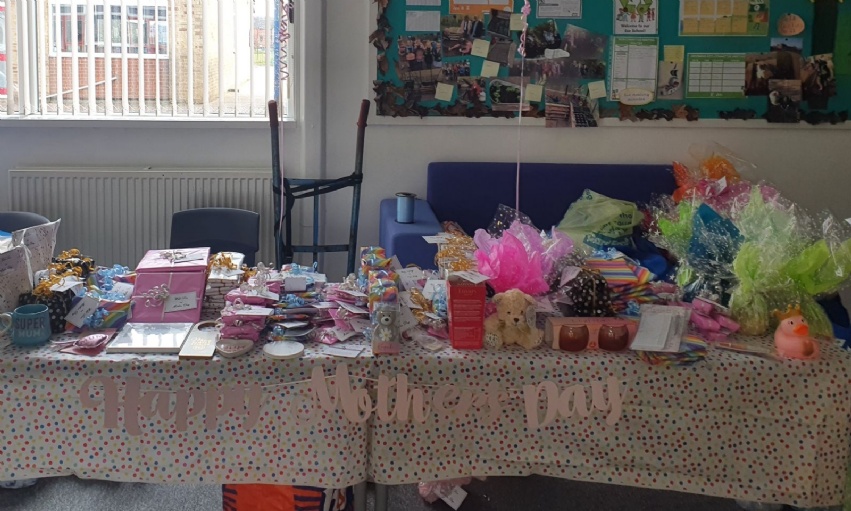 Thank you to Mrs Hankin and Mrs Daly, who arranged such a great Mother's Day gift set for our children.
We hope you all enjoyed your Mother's Day and that the children remembered to pass on the gifts that they chose.
If you are interesting in joining our school PTA, please contact Miss Gow in the school office via schooloffice@thornhillprimary.co.uk.